Dirty Genes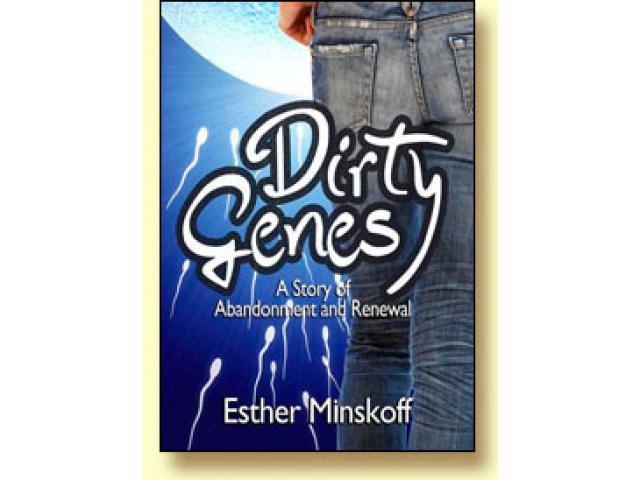 Free Book - "Dirty Genes"
by: Esther Minskoff
Part of a family with mentally retarded parents and siblings, Abra is the family caretaker. That is until she leaves for college, disconnecting her family ties. Abra's old school teacher assists her in locating a small establishment far from where she lives; it's here that she starts to fabricate a life as an orphan.

You may also like...
Heart's Ransom

Rafe watched as Kitty slowly, hesitantly made her way about their bedroom at Isabel's home. She walked with her hands outstretched, her footsteps light and cautious, and her face drawn into a pensive expression as she explored her new and unfamiliar ...

Love Again, Love for Them

Her house is in foreclosure and she has just been laid off work. Because she is finding it difficult to get another job, when an opportunity to marry again for the sake of security is presented to Brooke she grabs it with both hands. Fed up of being ...