Butterfly Kisses PREVIEW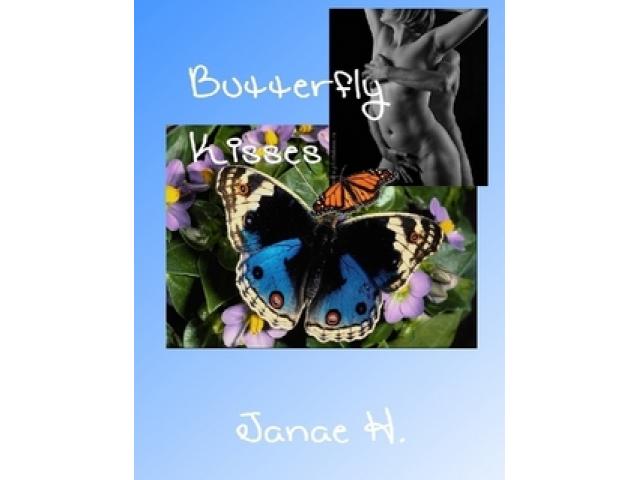 Free Book - "Butterfly Kisses PREVIEW"
by: Janae H.
Butterfly Kisses erotic short story only available in Bedtime Stories for Married Couples Novella. Wife, Krista finds a way to surprise hubby with spontaneous sex and fulfill her greatest fantasy.
Enjoy this sneak peek preview.

You may also like...
Gloria's Cake and Cream: a sweet little erotica

Gloria and Nathan are neighbors, but they barely know each other. Nathan dates models, and Gloria dates... well, losers. But, after dumping yet another loser, Gloria decides to take stock of her life. She needs to loosen up, and try things she's n...

Drinks, On Me

A sample erotic short story. One night after we get back from dinner, things get hot and heavy between us after a couple of beers. This continues deep into the night.

Sexual Encouters: The Early Wrtings

A book of my early works. The Surprise: Just what it says, a threesome with surprises. The Limo: Taking a ride, trying to get away from the Bride and Groom. Romance: A males efforts to impress his wife. The Surprise 2: The Girls Fun: a continuation ...