Black Eyed Susan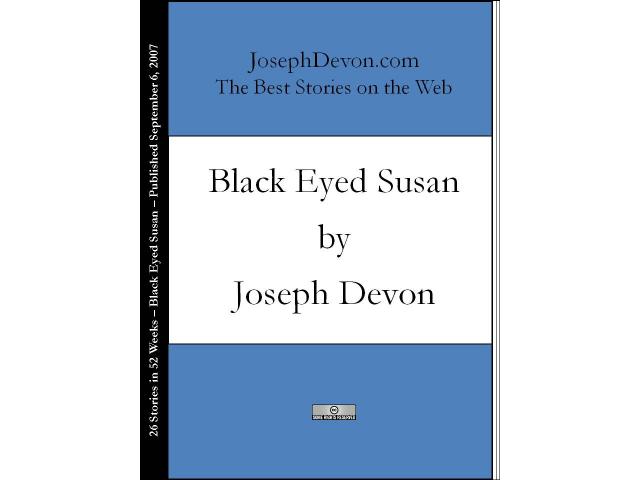 Free Book - "Black Eyed Susan"
by: Joseph Devon
True love can develop in a number of ways. Sometimes it happens at first sight. Sometimes it takes warm beer, teenage nights at the beach, misunderstood conversations and a lot of persistence. A little luck never hurt either.

You may also like...
The Demon Of Synar

Liam Synar has always dreamed of being captain of his own rescue ship. However, being keeper of a hereditary demon is not something he relishes. Craving the power of Malachi, his evil, exiled brother pursues him to take possession of the demon that L...

Build My World

The things on the tape were innocent enough and the language was mild enough – no worse than Emily heard at school, for sure. The "Casey cam," as the guys had dubbed it, had recorded them rehearsing their dance moves, singing at sound checks, goofing...