Alexandra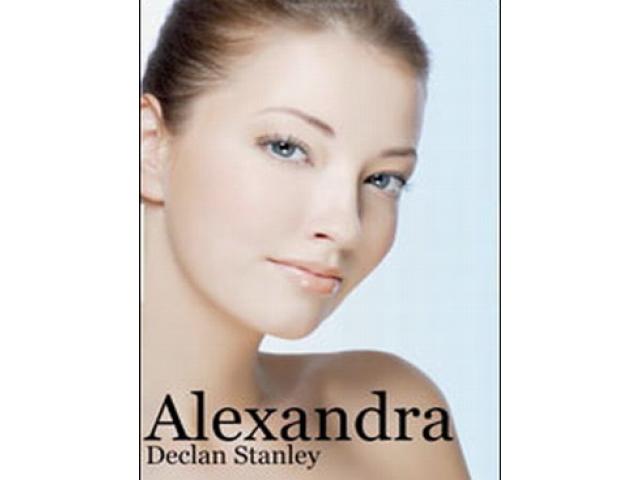 Free Book - "Alexandra"
by: Declan Stanley
The story of one man's sexual obsession, mis-communication and heart break with "the love of his life". And of him ultimately finding true love. Kevin meets Alexandra and instantly falls head-over-heels in love with her. He thinks she is the love of his life, but can not understand her casual interest in him.
You may also like...
Touched By Love

A book of poems that tells a story of a broken heart, of hope, and of the ultimate touch of love.