Why Down?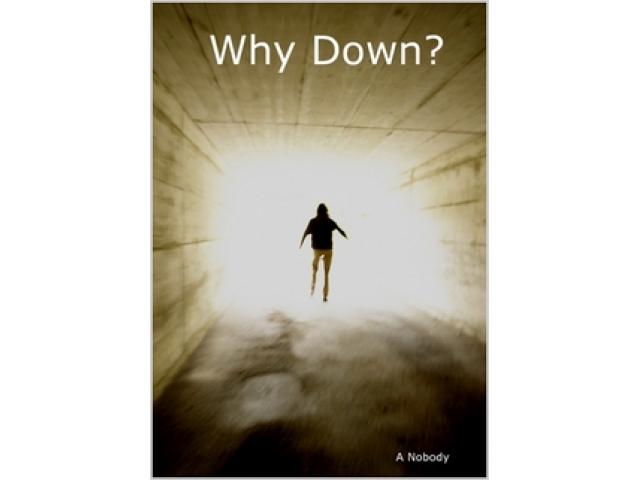 Free Book - "Why Down?"
by: A Nobody
Another FREE short poem by A. Nobody

You may also like...
Free Within Poetry

AN ANTHOLOGY OF FREE & BLANK VERSE POEMS WRITTEN BY DISTINGUISHED POETS

Stories of the Light

In this debut work by author Pamela McRae, enlightenment is explored through essay and poetry. As a meditator for over 30 years, Pamela's life is dedicated to the peace and stillness that is the foundation and starting place to explore the world and ...