The Sea of Affliction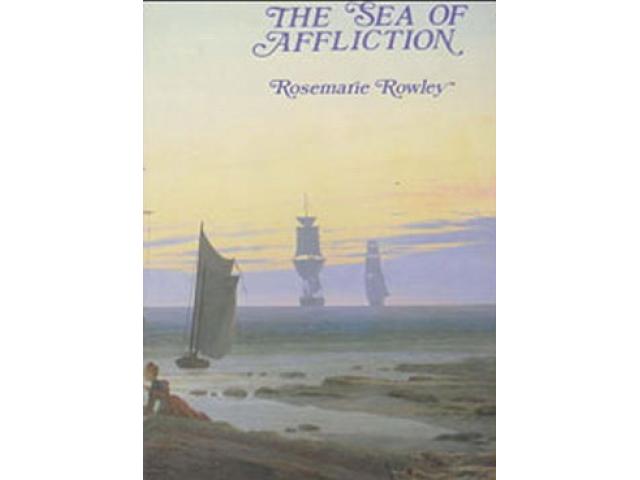 Free Book - "The Sea of Affliction"
by: Rosemarie Rowley
"I like the poems.. I keep hearing something in them that I'm always listening for..and rarely catch" – Ted Hughes

"A master of form" – Brendan Kennelly

"I have listened to (Flight into Reality") with a lot of pleasure.. I think it is quite beautiful and very thought-provoking – Brendan Glacken
You may also like...
Nathaniel Brighton, FALLUJAH

Nathaniel Brighton, an army military police officer, found himself in Iraq fighting for our country and trying to come to terms with his homosexuality, his family, and above all his country.