Revelry in Reverie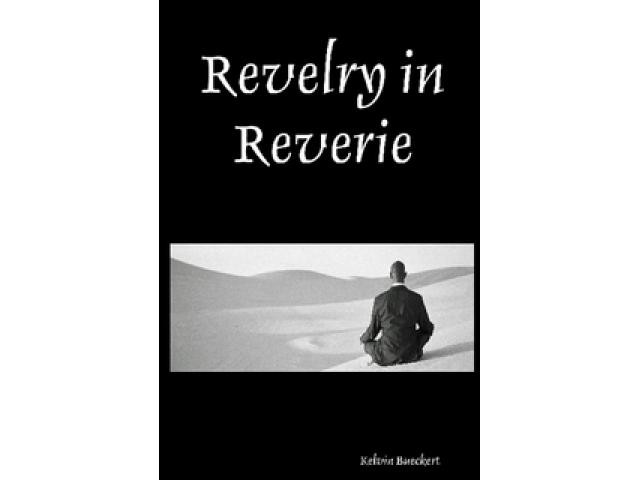 Free Book - "Revelry in Reverie"
by: Kelvin Bueckert
Revelry in Reverie uses a unique combination of fiction, photographs, and previously published poetry to explore such topics as life, love, the loss of innocence, and the corrosive effects of war. Generously salted with poetic portraits by award winning* poet, Kelvin Bueckert, Revelry in Reverie is a quick, yet substantial read.

You may also like...
The First English Poems Written in the Western Hemisphere

The adventures of a 16th century poet who travels to the New World in 1588. The story covers his departure from his ship while still several miles offshore and his meeting and integration into a tribe of native Americans who aid him in transferring ...

Dark Leaf Poetry

A dark collection of poetry, full of personal fears, want, love and nightmares. These thoughts and poems spill out upon the pages like blood upon the field of battle. Eagerly awaiting the rains of rejuvenation.