Magi New Verse Form Revisited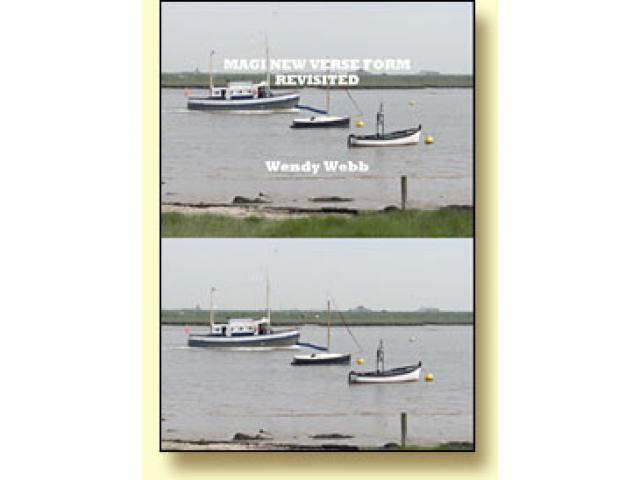 Free Book - "Magi New Verse Form Revisited"
by: Wendy Webb
The Magi (2003) new poetry form, devised by Wendy Webb. Full rules of form, together with example poems.

This is a modern poetry form, that easily fits on a webpage or in a greetings' card.
You may also like...
Nathaniel Brighton, FALLUJAH

Nathaniel Brighton, an army military police officer, found himself in Iraq fighting for our country and trying to come to terms with his homosexuality, his family, and above all his country.