Davidian New Verse Form Revisited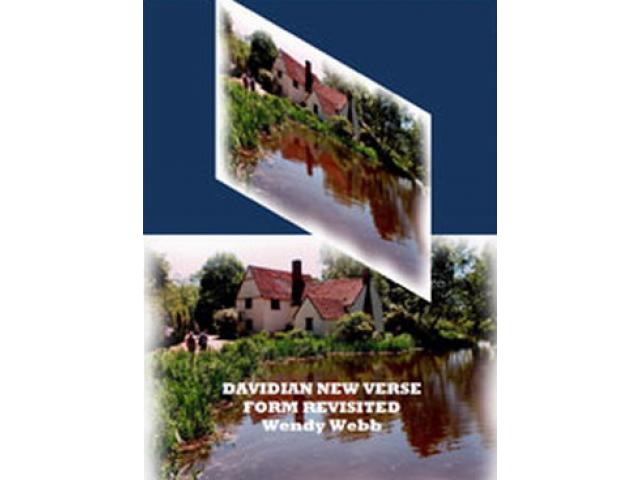 Free Book - "Davidian New Verse Form Revisited"
by: Wendy Webb
The rules of form for the Davidian, new poetry form devised by Wendy Webb (2002).

Lots of examples of how to write a Davidian, from a one verse Minimal Davidian, to mixed verses, to a lengthy ballad-style poem.

This verse form has been used in the UK, and also in India. Not to be taken entirely seriously!
You may also like...
Nathaniel Brighton, FALLUJAH

Nathaniel Brighton, an army military police officer, found himself in Iraq fighting for our country and trying to come to terms with his homosexuality, his family, and above all his country.