Black Lightning & Crimson Voices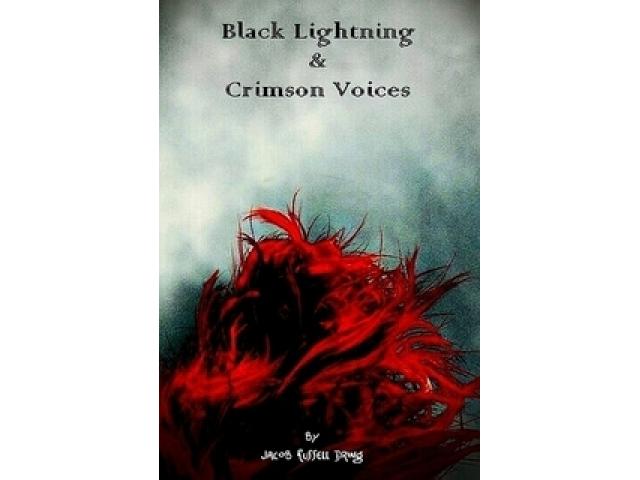 Free Book - "Black Lightning & Crimson Voices"
by: Jacob Russell Dring
Four days after awaking with limited amnesia and an ambiguous brand on the back of her neck, Delta--a beautiful, fire-haired, enigmatic woman--hightails out of town in search for herself, should she happen across it. However, little time passes before she witnesses the crash landing of alien aircraft on a rural highway at midnight.

You may also like...
A Poetic Ambivalence

A chronology of the author's 123 poems written between October and December of 2013, originally posted to his Instagram. Here they appear in their rawest textual form, beginning with the newest (last of December) to oldest (early October).