The Walker- Part I. Fire Tower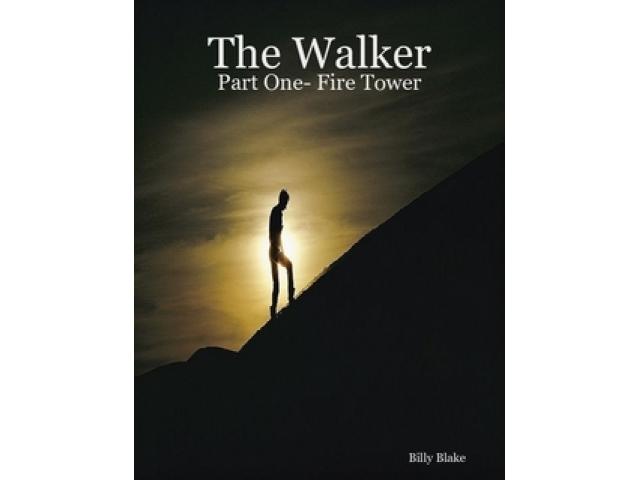 Free Book - "The Walker- Part I. Fire Tower"
by: Billy Blake
Enter the mysterious world of the Walker. Join the journey as he unravel the burden undesirably placed on his shoulders. The Walker start with Part I.-Fire Tower, our journeyman makes a bold discovery that will forever change his world.

You may also like...
A Note to Caroline

A letter to the daughter of Don Marco, from the man who just killed him.

The Reunion

It all started with a simple high school reunion on a classy yacht. Suddenly, all of the passengers begin to disappear. And every time someone disappears, a black rose is left behind. Who knew that the past would come back to haunt you.