The Darkness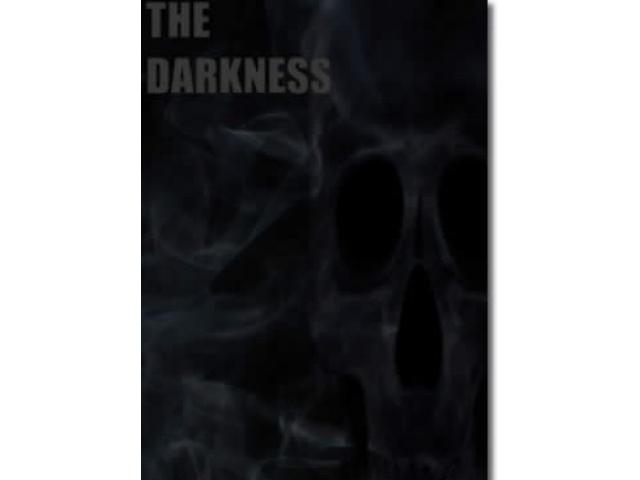 Free Book - "The Darkness"
by: Tony Cusumano
Darkness, or blackness, is the state of being dark, or the absence of light. In our world, it is associated with the strange, the unusual-the horrific, the evil that coexists in our universe. In our existence, it manifests itself in many forms, in many ways, in many places.It lurks, hidden among us; it exists in plain sight. There is no avoiding it: the darkness comes from anywhere, and comes at any time. It can twist reality, and it can twist our minds...
You may also like...
About Electronic Weapons Technology

This is a FREE worksheet about high tech weapons using strange and secret targeting techniques to harm and/or control humans. It is a WORKSHEET to learn about what electronic weapons can do to a human life. Has overlapping affects such as found in...