Sunarium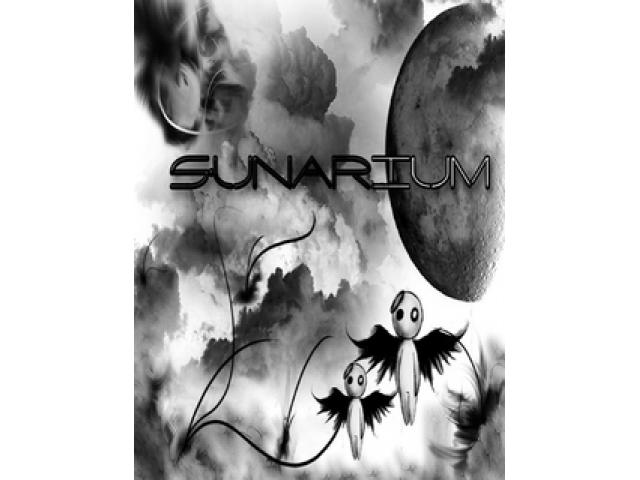 Free Book - "Sunarium"
by: Branislav Nikolic
"Sunarium" is a short graphic-novel that in an original way tells a story about life from an unusual perspective. Mystical, creative and intriguing. Life is a mystery. Do you dare to uncover it?

You may also like...
Peace of Mind

Life is perspective, and war is no exception. Often times the line between good and evil blurs. But we are all dying for something.