Spell of Intrigue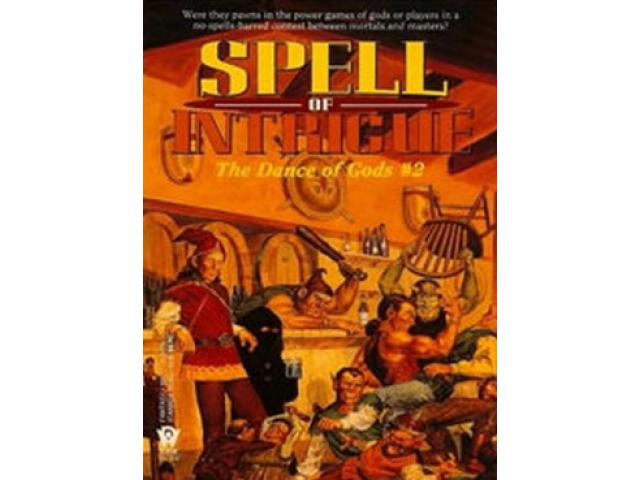 Free Book - "Spell of Intrigue"
by: Mayer Alan Brenner
FRADI HAD RECENTLY DIED, which made it all the more remarkable for him to realize that he was once again awake. That is to say, on the one hand he was rather surprised, but on the other hand he was scarcely surprised at all. He was aware that "recently" was a relative term under the circumstances, but his attendance at his own deathbed, surrounded by those glad to see the last of him, did seem to have taken place not long before...
You may also like...
Paradise Lost

Unlike Milton's work, in 'paradise Lost' by Shiloh Callaghan, the original sin has already occurred; the protagonist jailed; and those whom survived the worlds apocalypse are now stranded on the remaining peace of earth which makes up their home. Thi...

The Library Tree

Librarians discovered a horrible thing nearly 100 years ago–writers were running out of ideas. It was a crisis that everyone overlooked–everyone, that is, except librarians, who feared their jobs would be lost if they didn't find a way to continue to...

Mind + Body

Set in a world where high school meets high treason, Mind + Body sees protagonist and narrator Chris Baker under fire from rogue elements inside the Marine Corps, the FBI, and a handful of paid killers as he attempts to uncover a conspiracy that seem...