Peace of Mind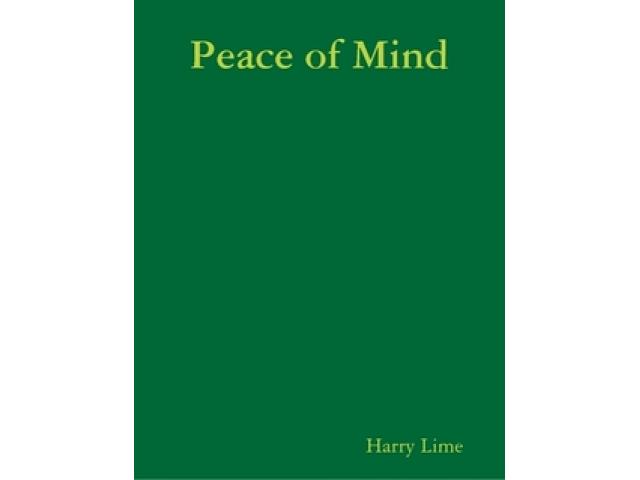 Free Book - "Peace of Mind"
by: Harry Lime
Life is perspective, and war is no exception. Often times the line between good and evil blurs. But we are all dying for something.

You may also like...
Savior's Day

Savior's Day is the gripping story about how Satan attempted to outwit God and save himself from eternal judgment.