Omaha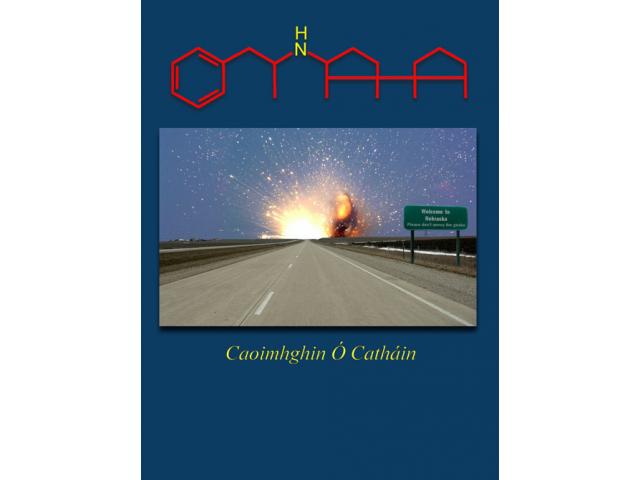 Free Book - "Omaha"
by: Kevin O'Kane (Caoimhghin O'Cathain)
Mike is a reporter who knows a lot of secrets. Jack is a drug lord who wants those secrets buried. David and Todd are Mike's cyber geek friends who are dot-com rich and seriously dangerous. Jack never really had a chance. An Orwellian thriller about a band of mild mannered computer geeks who are lords of an unseen electronic empire.
You may also like...
Motherload

A remote corner of a bleak system... A broken-down gunboat, stuck in space... An incompetent captain and a misfit crew... A pirate ship, a silent target, and a whole bunch of secrets... So how's YOUR day going?

Midnight Girl

Your dad used to be the spooky-mysteries TV show host Professor Midnight. Your grandmother lives in the basement and only comes upstairs after dark. Your mom died when you were a baby, and nobody will tell you about her. Oh, and you have two birthday...