Hopelessly Devoted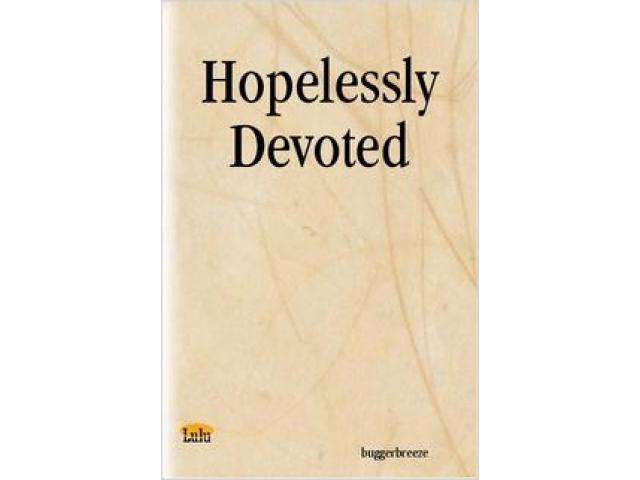 Free Book - "Hopelessly Devoted"
by: buggerbreeze
Sally's life has changed drastically over unstoppable circumstances. Now she is forced to come back to reality and take up her old life. But some people don't want her around anymore...
You may also like...
The Walker- Part I. Fire Tower

Enter the mysterious world of the Walker. Join the journey as he unravel the burden undesirably placed on his shoulders. The Walker start with Part I.-Fire Tower, our journeyman makes a bold discovery that will forever change his world.

A Note to Caroline

A letter to the daughter of Don Marco, from the man who just killed him.