Fly the Rain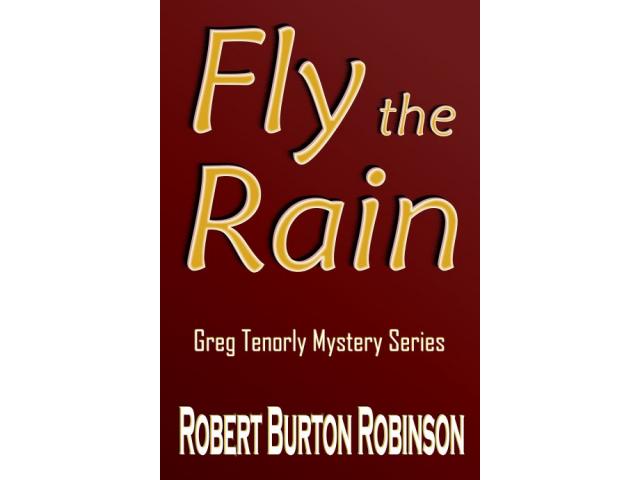 Free Book - "Fly the Rain"
by: Robert Burton Robinson
When Greg Tenorly gets an invitation to his dad's 75th birthday party, Cynthia convinces him to go, and to use the occasion to finally make things right with his estranged father.But the war of words Greg is dreading becomes the least of his worries after he and his family cross paths with a cold-blooded killer.

You may also like...
Bicycle Shop Murder

Greg Tenorly lives a quiet and lonely life in a small East Texas town, until he is selected as a juror for a murder trial. A beautiful, mysterious redhead befriends him, and seems to have a romantic interest. But is she merely using him to influence ...

Aerophilia

"You know, the thing about zeppelins is that they got a bad rap," Vince says. He's actually twirling a virtual mustache. Nutjob. "I mean, in the famous 'Oh, the humanity' accident only thirty-five passengers died. Out of ninety seven!" He steps forwa...

When I Woke Up I Knew I was Dead

When I woke up I knew I was dead. I got up, brushed my teeth, showered, got dressed, and did everything that I normally did. Then at breakfast I told my parents I was dead. I don't know why, but they gave me this look I'll never forget. "Honey, what ...