Chrysopoeia For Fallen Angels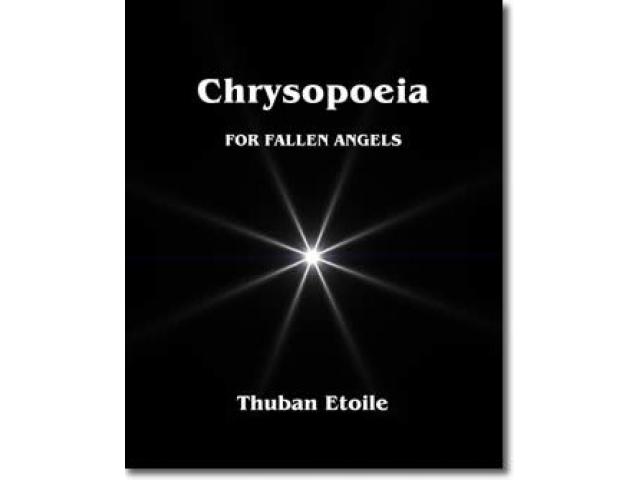 Free Book - "Chrysopoeia For Fallen Angels"
by: Thuban Etoile
Captivating fictional ebook. Three stories entwine as a very old book is found in a Curiosity Shop. The wild alchemy ride begins when the character arrives in Budapest. Carry on reading...
You may also like...
About Electronic Weapons Technology

This is a FREE worksheet about high tech weapons using strange and secret targeting techniques to harm and/or control humans. It is a WORKSHEET to learn about what electronic weapons can do to a human life. Has overlapping affects such as found in...