A Glimmer In the Dark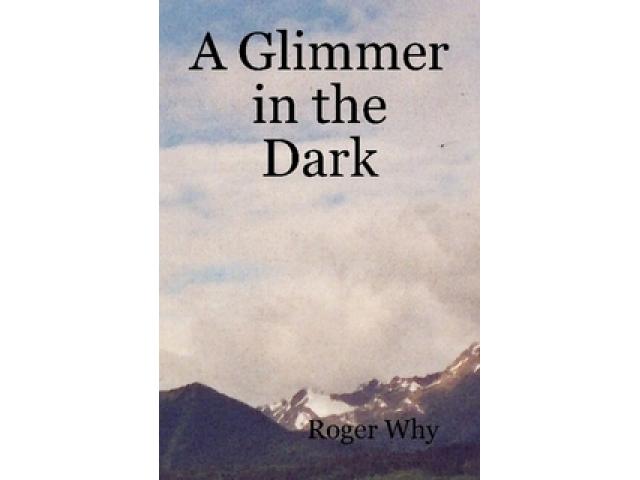 Free Book - "A Glimmer In the Dark"
by: Roger Why
In a world many light years away, Vannood, a glimmerman who uses the source to conjure death and compel the innocent to his will, plots against his king. But justice is closing in and he is desperate to escape retribution.

You may also like...
Murder in Zero G

An international crew assembles to travel to a state of the art space station. But suddenly crew members are being killed off one by one. Who is behind the killings, and what is there motive? Time is running out to discover a solution to the mystery.

G Major for Strings

This is a piece written for a beginning/intermediate string ensemble. It would make a very good concert piece or a learning piece. Score and parts are included. Violins need to know the G string.

The Curse of the Catafalques

Unless I am very much mistaken, until the time when I was subjected to the strange and exceptional experience which I now propose to relate, I had never been brought into close contact with anything of a supernatural description. At least if I ever w...