The Gay Troll in the Basement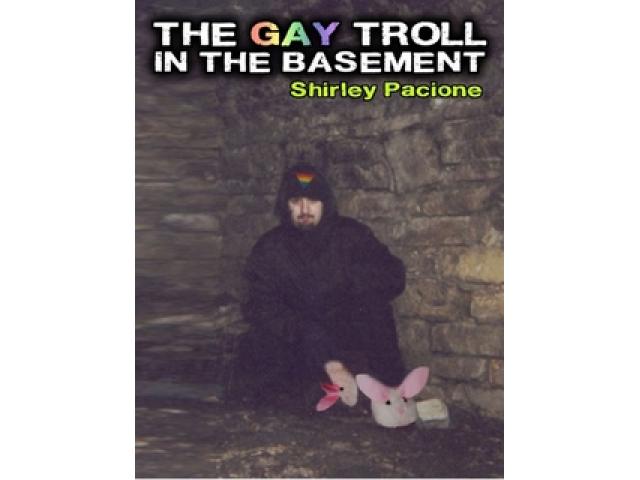 Free Book - "The Gay Troll in the Basement"
by: Ethereal Publishing
Having a rampantly homosexual troll living in your basement can be such a nuisance. What's a Grandmother to do?

You may also like...
Writing Handouts With Anecdotes, Volume 2

Free download. This little pamphlet contains a number of handouts that teachers can use to teach their students how to avoid some common writing errors. Of course, students and other people can use this short pamphlet simply as a way to refresh their...

Baby Cusses Out Parents

This is a comedy short written in the style of a script. There is a humorous dialogue between a 3 year old child and his parents. The parents allow foul language and the baby cusses them out with a 3 year old potty mouth. There is also a cookbook ...