Mars Girl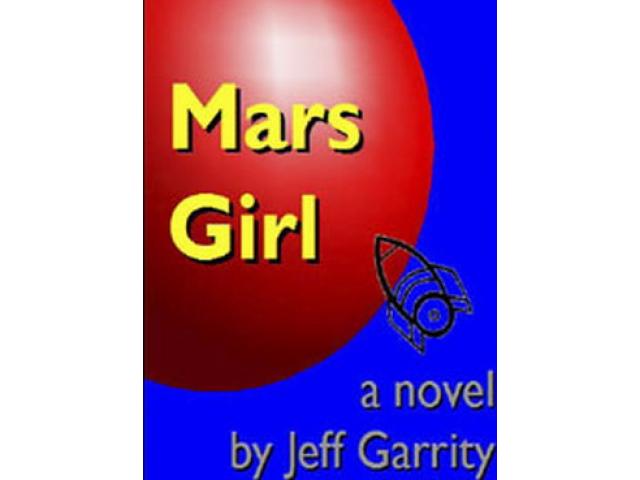 Free Book - "Mars Girl"
by: Jeff Garrity
Mars Girl is fast-paced, insightful, inventive and very, very funny. Its vision of where the mutual dependence of politicians and media producers will end is both hilarious and a little frightening. Put Karl Rove and Groucho Marx in a smoke-filled room, spin well on 24-hour news cycle, and you get Mars Girl.
You may also like...
The gates of Beckham

it were either beckingham palace or buckingham palace. beckingham comes first both alphabetically and geographically. not knowing if i had enough petrol to get back, fcuk it, beckinghams close enuff. they got the photo of sid outside. maybe buck hous...

The Great Adventure of the Very Little Goo

The Goo is a small and blue. He sets out on an adventure in which he meets a prince, a couple of dwarfs, a knight, and a few other characters including a dragon (It was a cute fuzzy little dragon \ Its fur was soft and silky and pink \ It didn't have...