Happiness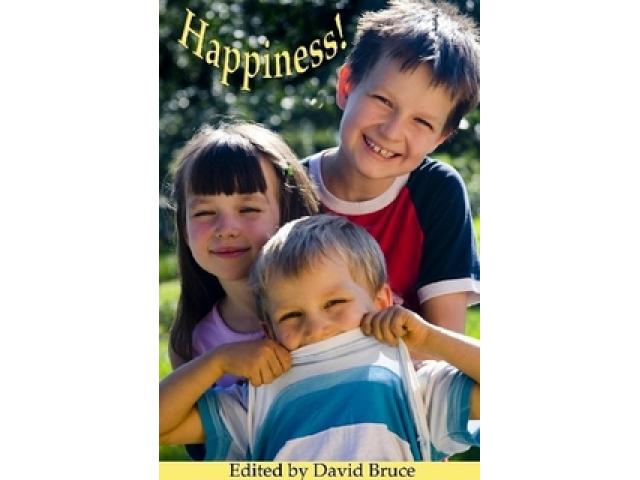 Free Book - "Happiness"
by: David Bruce
Talented writers congregate in Athens, Ohio. This is a collection of some of their humorous autobiographical essays.
You may also like...
Baby Cusses Out Parents

This is a comedy short written in the style of a script. There is a humorous dialogue between a 3 year old child and his parents. The parents allow foul language and the baby cusses them out with a 3 year old potty mouth. There is also a cookbook ...

Blue Jeans and Corporate Shame

Most people tend to avoid spilling their guts about the most humiliating moments in their life. If I did that I wouldn't have much to talk about or near as much fun entertaining my friends. I've always been a bit of a "strange luck" kind of guy. Funn...

East of Bengazi

Humor

by: Daniel S. Irwin

A collection of humorous short stories from the insane mind of Daniel S. Irwin: artist/writer/illiterate finger painter. Stories range from a mild chuckle to belly laughs.