Baby Cusses Out Parents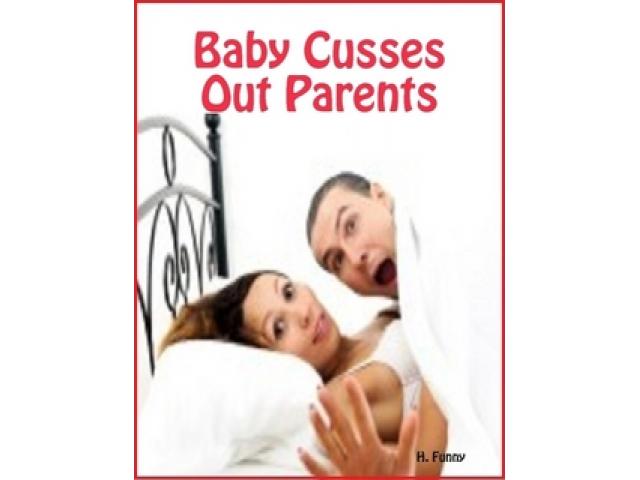 Free Book - "Baby Cusses Out Parents"
by: H. Funny
This is a comedy short written in the style of a script. There is a humorous dialogue between a 3 year old child and his parents. The parents allow foul language and the baby cusses them out with a 3 year old potty mouth. There is also a cookbook included with dozens of recipes that include aphrodisiacs and ethnic cuisine.

You may also like...
Blue Jeans and Corporate Shame

Most people tend to avoid spilling their guts about the most humiliating moments in their life. If I did that I wouldn't have much to talk about or near as much fun entertaining my friends. I've always been a bit of a "strange luck" kind of guy. Funn...

East of Bengazi

Humor

by: Daniel S. Irwin

A collection of humorous short stories from the insane mind of Daniel S. Irwin: artist/writer/illiterate finger painter. Stories range from a mild chuckle to belly laughs.