The Variant Effect: PAINKILLER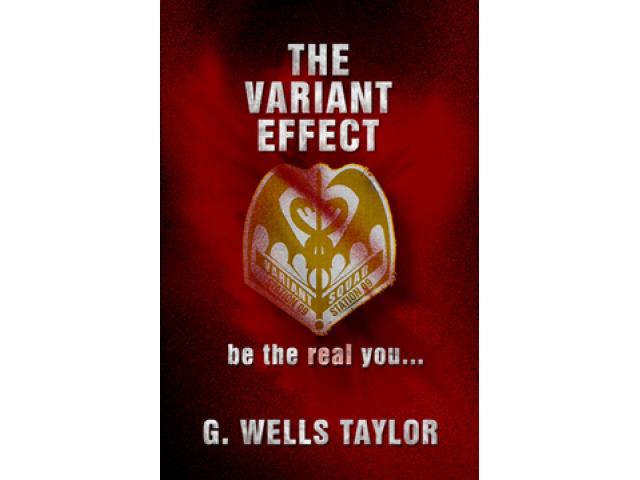 Free Book - "The Variant Effect: PAINKILLER"
by: G. Wells Taylor
Variant Squad Captain Joe Borland returns in PAINKILLER, a gut-wrenching novella of grisly horror. Dreams and reality collide in the shadow of the Variant Effect.

You may also like...
The Variant Effect. Part One: Skin Eaters

VARION was a popular medication that could cure anything from Anxiety and Depression to Schizophrenia and Zoophagia. Everybody took it back in the day, because there were no side effects... ...AT FIRST. By the time they learned about the Variant Effe...

Satans barn

Anders Sandström är gift, tvåbarnsfar och radhusägare, marknadschef på ett dataföretag. Utan förvarning korsas hans väg av en ondska han inte trodde existerade.

Pazuzu - Manifestation

An ancient demon awakes to confront supernatural forces that prey upon an unguarded world. Pazuzu awakes to fight evil with evil. The demon first needs a human body. It finds Benedict Ishkott wandering alone and empty in the wastes of the Shur. One a...