The Beach Scene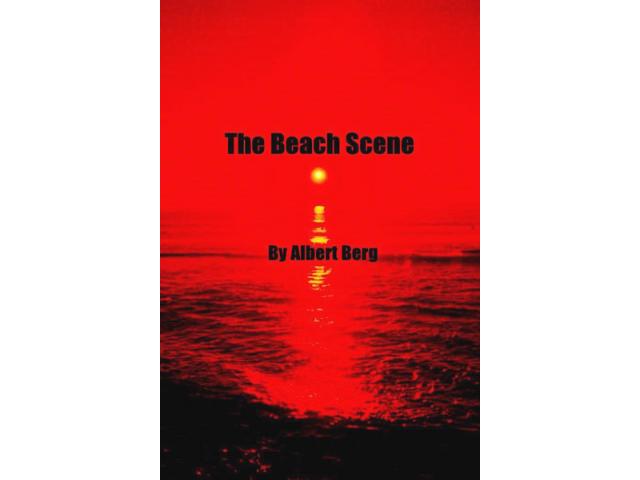 Free Book - "The Beach Scene"
by: Albert Berg
When a man receives a seemingly innocuous painting from a colleague that has recently committed suicide, he finds himself slowly being dragged down by an inexorable force into the awful depths of insanity.

You may also like...
The Bear

The air exploded in a flash of bone and steel and blood. The clash of metal rang through the forest. An arrow pierced through the darkness, its barbed head tearing through flesh and muscle. A roar echoed off of the mountains far to the west. A cry br...

Fast forward

Sometimes modern technology works too well. Read this amazing and catchy ebook if you want something fresh, new and interesting.

Appliances included

How scary can appliances be? For Mary and Lou Givens, their first house is the deal of a lifetime. And when the family cat disappears, rumors of their home's past percolate to the surface.