Satans barn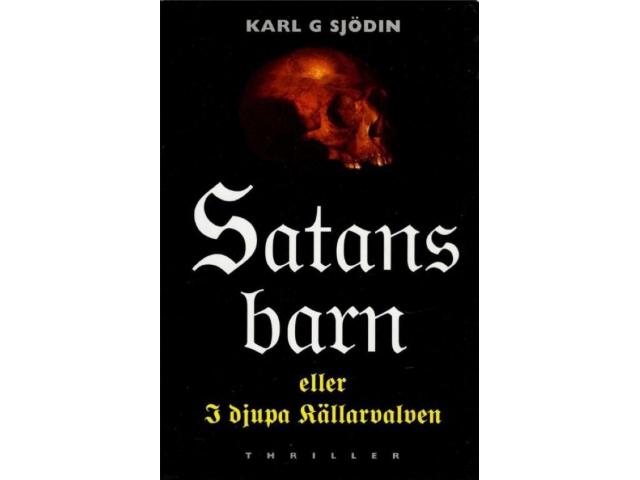 Free Book - "Satans barn"
by: Karl G. Sjödin
Anders Sandström är gift, tvåbarnsfar och radhusägare, marknadschef på ett dataföretag. Utan förvarning korsas hans väg av en ondska han inte trodde existerade.

You may also like...
Pazuzu - Manifestation

An ancient demon awakes to confront supernatural forces that prey upon an unguarded world. Pazuzu awakes to fight evil with evil. The demon first needs a human body. It finds Benedict Ishkott wandering alone and empty in the wastes of the Shur. One a...

Monsters

Henry was certain that if he opened his mouth the monster would leap out and strangle them all. Jerry plucked a vest from the basket and shook it at Henry. "Who do you think is going to clean this? Miss Dumpty Humpty?"..

Courtesy

A Short Horror Story On Halloween night, best friends Katy and Dana meet a mischievous little boy while walking home after trick or treating.