Pearls and Prey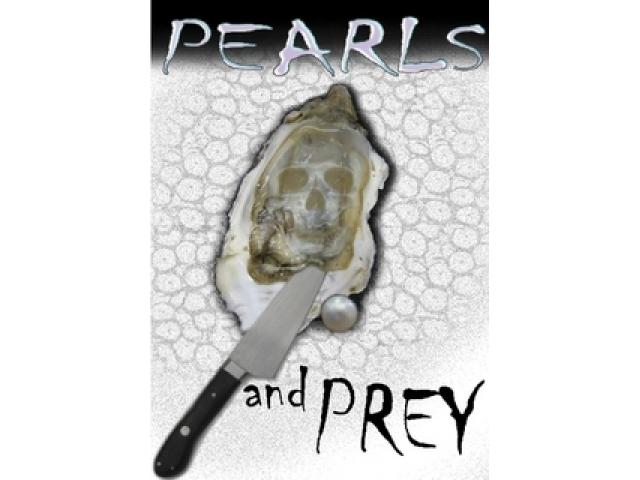 Free Book - "Pearls and Prey"
by: Mary Goff
Short stories and poetry in the horror vein. Not for the faint of heart and not for the squeamish.

You may also like...
Detective Kwon and the Garbage Police

The famous Detective Kwon is called into a futuristic domed city, to solve the case of a murdered garbage cop. Mystery: Science Fiction, with some elements of Horror. (Screenplay format, with still frames form the movie.)

The Peachy Dress

In an old tattered attic far from here there hangs a peach dress treasured so dear it was worn by sweet Lady Mam; to a dance long ago, a pretty Lady, very shy, but Her eyes Were a glow Her hair was done.