Pazuzu - Manifestation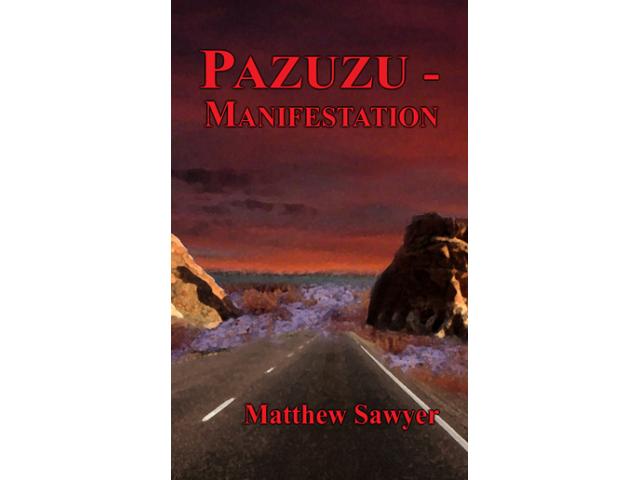 Free Book - "Pazuzu - Manifestation"
by: Matthew Sawyer
An ancient demon awakes to confront supernatural forces that prey upon an unguarded world. Pazuzu awakes to fight evil with evil. The demon first needs a human body. It finds Benedict Ishkott wandering alone and empty in the wastes of the Shur. One amnesic carries salvation and damnation from the desert.

You may also like...
Monsters

Henry was certain that if he opened his mouth the monster would leap out and strangle them all. Jerry plucked a vest from the basket and shook it at Henry. "Who do you think is going to clean this? Miss Dumpty Humpty?"..

Courtesy

A Short Horror Story On Halloween night, best friends Katy and Dana meet a mischievous little boy while walking home after trick or treating.

The Beach Scene

When a man receives a seemingly innocuous painting from a colleague that has recently committed suicide, he finds himself slowly being dragged down by an inexorable force into the awful depths of insanity.