Monsters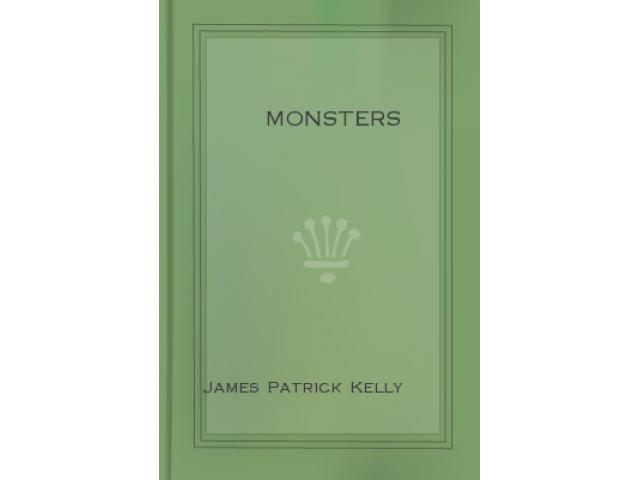 Free Book - "Monsters"
by: James Patrick Kelly
Henry was certain that if he opened his mouth the monster would leap out and strangle them all. Jerry plucked a vest from the basket and shook it at Henry. "Who do you think is going to clean this? Miss Dumpty Humpty?"..

You may also like...
Courtesy

A Short Horror Story On Halloween night, best friends Katy and Dana meet a mischievous little boy while walking home after trick or treating.

The Beach Scene

When a man receives a seemingly innocuous painting from a colleague that has recently committed suicide, he finds himself slowly being dragged down by an inexorable force into the awful depths of insanity.

The Bear

The air exploded in a flash of bone and steel and blood. The clash of metal rang through the forest. An arrow pierced through the darkness, its barbed head tearing through flesh and muscle. A roar echoed off of the mountains far to the west. A cry br...