In The Nick Of Society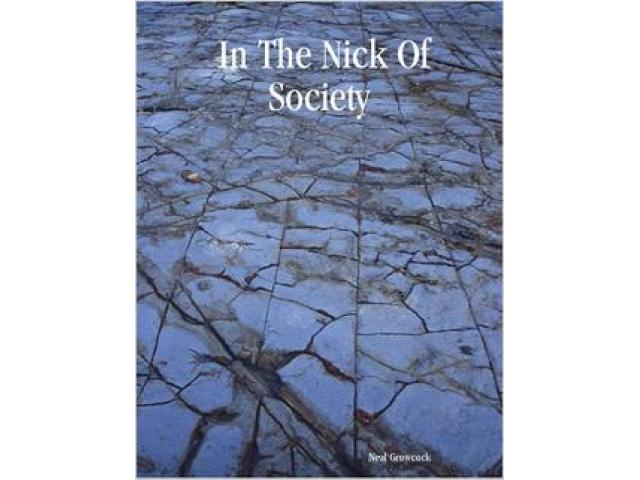 Free Book - "In The Nick Of Society"
by: Neal Growcock
Meet Nick Anders and the band Retrorocket, a band that performs the classic pop music of the 50's, 60's, and 70's. And the organization they work for - The Society. Nick and his cohorts are Hunters ; what they hunt - and from whom they sometimes receive unexpected assistance - are the things nightmares are made of.
You may also like...
Raising the Seams

The following screenplay was adapted from the short story of the same name. A young man is haunted by nightmares of the past after he attends a seminar on the supernatural. At the same time, his girlfriend encounters a mysterious stranger, an old bla...

The Book of Scary

Emily studied at Archway Academy from 2014-2015 in this time Emily gained many new friends and also gained qualifications. Emily left Archway Academy having achieved the Student of the Year Award. This is a collection of some of the very best creativ...