Horror Story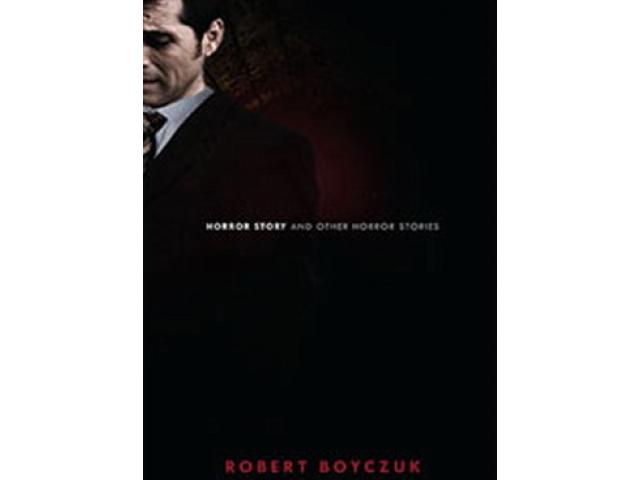 Free Book - "Horror Story"
by: Robert Boyczuk
Boyczuk builds up his hauntings and often gruesome metaphors and imagery from the base of his stories' human relationships, which imbues his fiction with an uncanniness that mimics the feeling of being trapped in a maze-like dream. Readers need not worry, however. The horror here is very real—Boyczuk just wants you to have a little fun finding it.
James Grainger, Rue Morgue Magazine
You may also like...
The Blood That Bonds

Two is trapped: hooked on heroin, held as property, forced to sell her body to feed the addiction. Time brings her ever closer to what seems an inevitable death and Two waits, uncaring, longing only for the next fix. That's when Theroen arrives, beck...

Finis

A fitting end to a breathtaking saga – characters with depth and feeling and a thrilling ride from one end of the galaxy to another. When one of the lone group of combateers is kidnapped by the aliens and their plans failed, the group must decide whe...

Incursio

Part 3 of the Oolite Saga. Humankind finds itself under-prepared and overwhelmed after a deadly alien attack is launched across the galaxy. As star systems begin to fall, a desperate plan is hatched to stop the invaders once and for all, before human...