Fast forward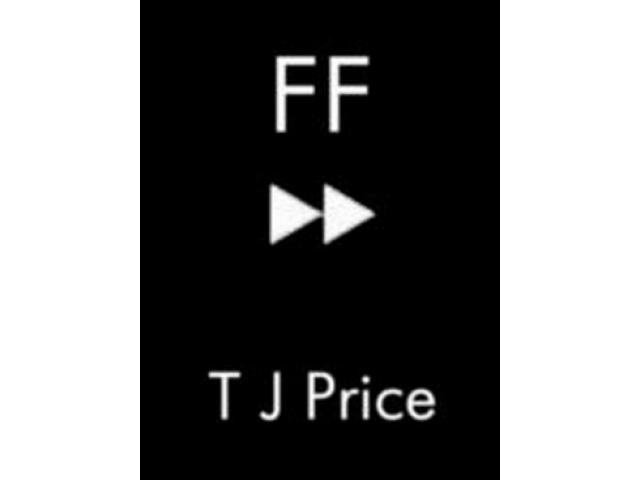 Free Book - "Fast forward"
by: T J Price
Sometimes modern technology works too well. Read this amazing and catchy ebook if you want something fresh, new and interesting.

You may also like...
Appliances included

How scary can appliances be? For Mary and Lou Givens, their first house is the deal of a lifetime. And when the family cat disappears, rumors of their home's past percolate to the surface.

Horror Story

Boyczuk builds up his hauntings and often gruesome metaphors and imagery from the base of his stories' human relationships, which imbues his fiction with an uncanniness that mimics the feeling of being trapped in a maze-like dream. Readers need not w...

The Blood That Bonds

Two is trapped: hooked on heroin, held as property, forced to sell her body to feed the addiction. Time brings her ever closer to what seems an inevitable death and Two waits, uncaring, longing only for the next fix. That's when Theroen arrives, beck...