Write Stories To Me, Grandpa!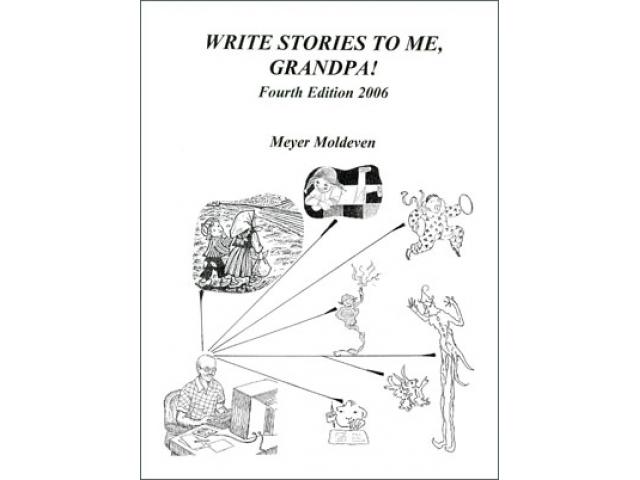 Free Book - "Write Stories To Me, Grandpa!"
by: Meyer Moldeven
'My son is now two and a half months old, and my father is looking forward to participating with him in Little League, soccer, etc. Again, both my husband and I chimed in that the same activities are also available for girls. Silence.

You may also like...
This is not a Story

Original French title: Ceci n'est pas un conte When one tells a story it is for a listener; and however short the story is, it is highly unlikely that the teller is not occasionally interrupted by his audience. So I have introduced into the narration...

Memoir: Hot War - Cold War

History

by: Back-of-the-Lines Logistics

After the war, my job was changed. I investigated defects that had been made during manufacture or repair in all types of equipment. My job was to examine what was wrong, and talk to mechanics and anybody who knew how and why it happened. After colle...