The Good Shepherd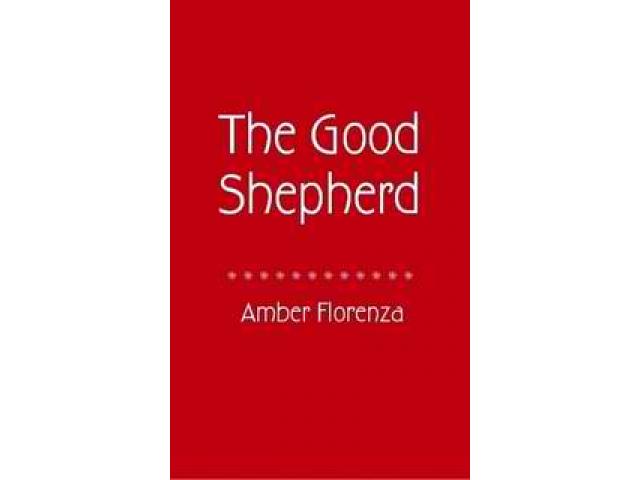 Free Book - "The Good Shepherd"
by: Amber Florenza
CHRISTMAS EVE HAD ARRIVED... Joel Shepherd is trying to find food and shelter. His parents are dead. But his hopes come to life when he meets The Good Shepherd. CHILD FICTION. 46 pages.

You may also like...
The King's Message

A tale of a King long ago who sends his men to help his subjects conquer the enemy. SHORT FICTION. 10 pages.

Hoist the Flag

By Amber Florenza February 23, 1945...the date will live on forever as will the words, "Hoist the flag, hoist the flag of liberty!" 32 pages.

Write Stories To Me, Grandpa!

'My son is now two and a half months old, and my father is looking forward to participating with him in Little League, soccer, etc. Again, both my husband and I chimed in that the same activities are also available for girls. Silence.