Shike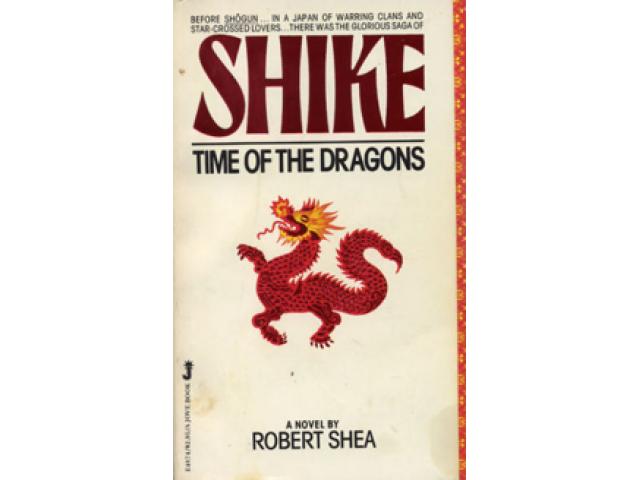 Free Book - "Shike"
by: Robert J. Shea
Before shōgun... in a Japan of warring clans and star-crossed lovers... there was the glorious saga of Shike. (Includes "Time of the Dragons" and "Last of the Zinja.")

You may also like...
Memoir: Hot War - Cold War

History

by: Back-of-the-Lines Logistics

After the war, my job was changed. I investigated defects that had been made during manufacture or repair in all types of equipment. My job was to examine what was wrong, and talk to mechanics and anybody who knew how and why it happened. After colle...

Arcadia Snips and the Steamwork Consortium

Arcadia Snips and the Steamwork Consortium is both a cautionary tale against reckless mathematics and an accurate historical account all rolled up into one. In fact, the story is so accurate that you might consider it more a history lecture than an i...