Memoir: Hot War - Cold War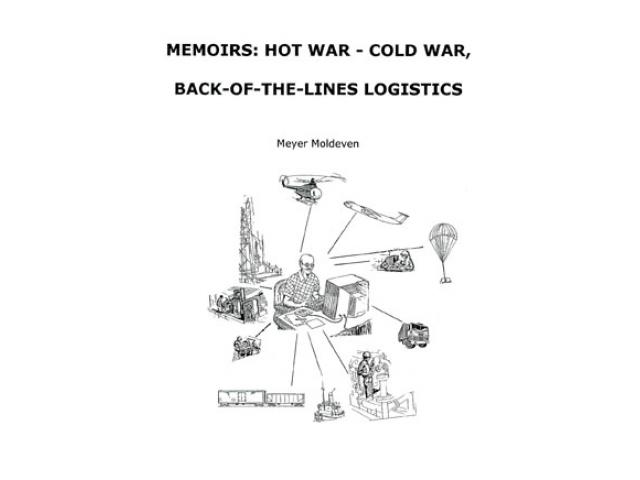 Free Book - "Memoir: Hot War - Cold War"
by: Back-of-the-Lines Logistics
After the war, my job was changed. I investigated defects that had been made during manufacture or repair in all types of equipment. My job was to examine what was wrong, and talk to mechanics and anybody who knew how and why it happened. After collecting the information, I wrote reports that described what was wrong so that specialists and engineers, who were thousands of miles distant, would understand the problem and solve it.

You may also like...
Arcadia Snips and the Steamwork Consortium

Arcadia Snips and the Steamwork Consortium is both a cautionary tale against reckless mathematics and an accurate historical account all rolled up into one. In fact, the story is so accurate that you might consider it more a history lecture than an i...

The Tide Mill

The setting is feudal Sussex in the thirteenth century, a landscape and society that have changed almost beyond recognition. The power of the Church is at its zenith, and the bishop of Alincester is one of the richest men in England. He derives incom...