Ballade Uigure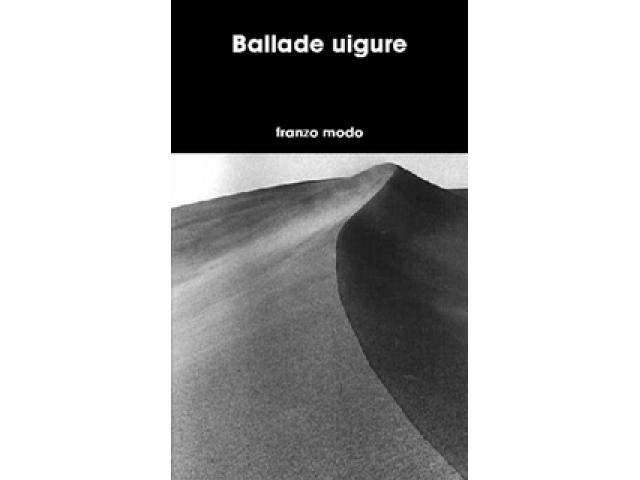 Free Book - "Ballade Uigure"
by: Franzo Modo
Ballade en pays Uigur, à l'ouest de la Chine des Han. Le but du jeu est d'arriver à franchir le col de Karakorum dans l'Himalaya – seul passage vers le Pakistan - avant qu'il ne soit bloqué par les neiges d'automne.

You may also like...
The Good Shepherd

CHRISTMAS EVE HAD ARRIVED... Joel Shepherd is trying to find food and shelter. His parents are dead. But his hopes come to life when he meets The Good Shepherd. CHILD FICTION. 46 pages.

The King's Message

A tale of a King long ago who sends his men to help his subjects conquer the enemy. SHORT FICTION. 10 pages.

Hoist the Flag

By Amber Florenza February 23, 1945...the date will live on forever as will the words, "Hoist the flag, hoist the flag of liberty!" 32 pages.