All Things Are Lights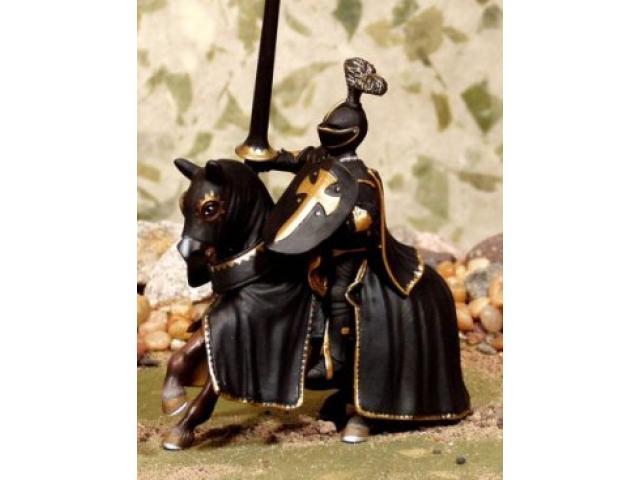 Free Book - "All Things Are Lights"
by: Robert Joseph Shea
A story that entwines the fate of Cathars of southern France with the occult traditions of Courtly Love and the troubadours. If you are interested in history, war craft, battlefields, then this action historical ebook is for you.
You may also like...
John Henry Sanders

The information in the Family Tree Book was given to me from different family members of: (John Henry Sanders) to my best knowledge the information is correct and if not please contact me so that if any more books is printed it can be corrected. This...

Ten Cent Faith

A housewife faced with a dire need during the Great Depression put her faith into action and gave us a step-by-step method to manifest anything we need and/or desire just by exercising our faith. The same faith she used to get a dime to feed her chil...

Ballade Uigure

Ballade en pays Uigur, à l'ouest de la Chine des Han. Le but du jeu est d'arriver à franchir le col de Karakorum dans l'Himalaya – seul passage vers le Pakistan - avant qu'il ne soit bloqué par les neiges d'automne.