Viral Spiral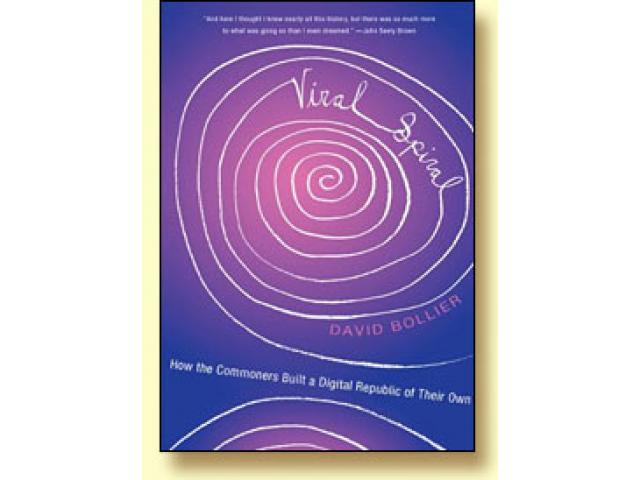 Free Book - "Viral Spiral"
by: David Bollier
Reporting from the heart of this "free culture" movement, journalist and activist David Bollier provides the first comprehensive history of the attempt by a global brigade of techies, lawyers, artists, musicians, scientists. business people, innovators, and geeks of all stripes to create a digital republic committed to freedom and innovation.
You may also like...
The Hologram

I am a logically and emotionally neutral human being. If you were to talk to me, you would notice that it is hard to distinguish a charge one way or another. It doesn't seem as if I am negative at all, but it doesn't seem as if I'm all that positive,...

A Cats Tale

The everyday adventures of a cursed cat who was first blessed by the Ancient Egyptian Goddess Bast for restoring her worship in the temples, but then cursed to live out 8 additional lives for failing to keep the one rule all cats must know - never ta...

Ramayana

The Hindu epic Ramayana was composed by the sage Valmiki thousands of years ago. Which is why it is nothing short of a wonder that the story has such a formidable presence in contemporary India even today. With simple words this ebook makes an easy a...