The girls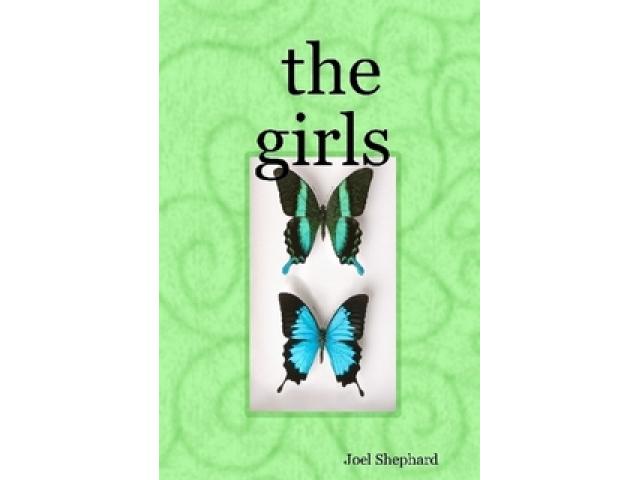 Free Book - "The girls"
by: By Joel Shephard
The girls
You may also like...
Philippa's Gold

After a tragic loss, Philadelphia artist Philippa Stuart Sutter must decide whether to return to the safety of her parents' home or forge a new life in San Francisco during the Gold Rush period. Her passion for her art inspires her to blaze a new fro...

Stealing Souls

Even though death is supposed to be the end, sometimes love is stronger than death. This is the story of what happens when it is.

Tales of a Terrible Christmas

This is a story about a man who has never had a Christmas before in his life. Three spirits come and show him his life and how his life could turn out. His attitude gets turn around after the thrid visit of the spirits. In the meantime, a couple star...