Sands Beach Aquarius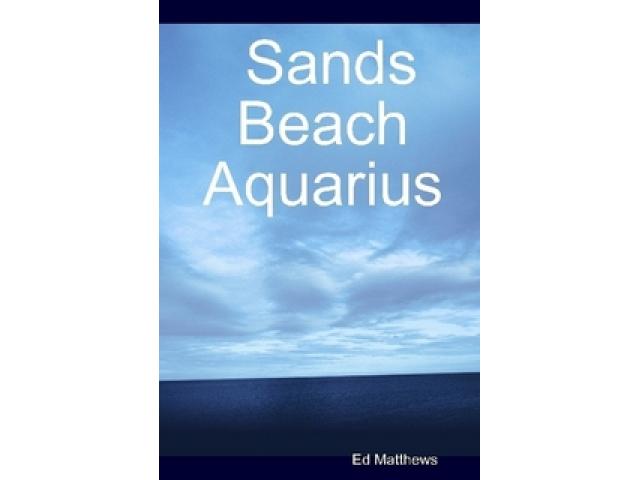 Free Book - "Sands Beach Aquarius"
by: Ed Matthews
The skeleton that has gone undetected by countless beachcombers for over fifty years is unearthed within minutes during a devastating hurricane that hits the Eastern shore of Virginia. In its wake, the hurricane reveals the remains of FBI agent turned co-ed, Maggie Walther. Many in this seaside community who might have remembered her are long gone themselves, or are they? It's up to Jack O'Brennan to find Walther's killer, putting his own life in danger. The pursuit of a killer brings O'Brennan in contact with lawyers, professors, and reverends; some helpful, others menacing. Brutally assaulted and his life hanging in the balance, O'Brennan's guardian angel comes in the form of his wife, Jeanette.
You may also like...
Destination Myakka

Adults by wagon train from Alabama to Miakka, sons by raft on Gulf to Manatee River. Their adventures with highway men, panthers, bears, and the elements.