Russel's a Glory Seeker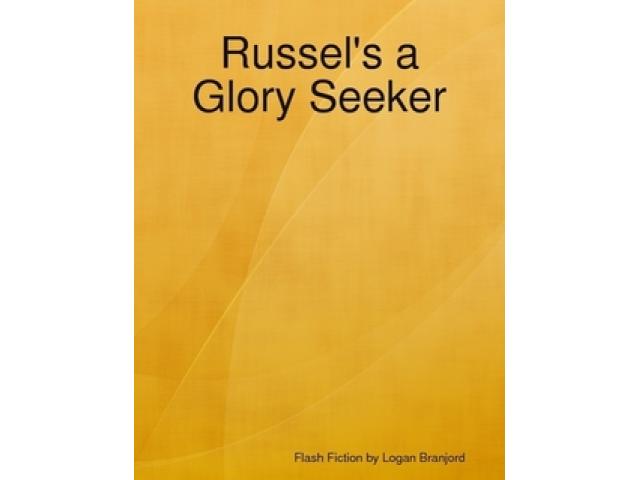 Free Book - "Russel's a Glory Seeker"
by: Logan Branjord
A Hawaiian helicopter tour gone awry...
You may also like...
Under the Same Stars

A collection of 16 short stories, brief glimpses into the lives of a variety of people living, working and dreaming under the same stars.

Retribution

Paul's daughter is taken when he leaves her alone for a few minutes at the park. He thinks he saw the man who took her, but not everybody believes his story. Ten years later Paul crosses paths with this man again, and he plans his retribution.