Retribution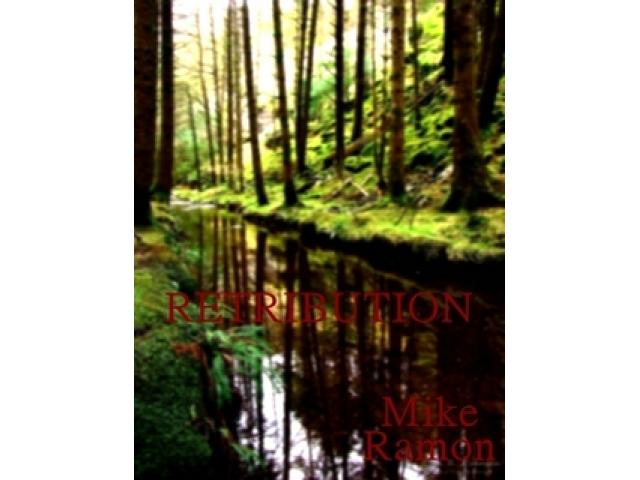 Free Book - "Retribution"
by: Mike Ramon
Paul's daughter is taken when he leaves her alone for a few minutes at the park. He thinks he saw the man who took her, but not everybody believes his story. Ten years later Paul crosses paths with this man again, and he plans his retribution.
You may also like...
Relationship Prisoner

Relationship Prisoner explores the mind and life of Arnold Green, an Ohio police officer, as he keeps a regular journal. Arnold is a controlling police officer who uses his badge to get out of trouble. The fate of those around him, his violence and e...