Relationship Prisoner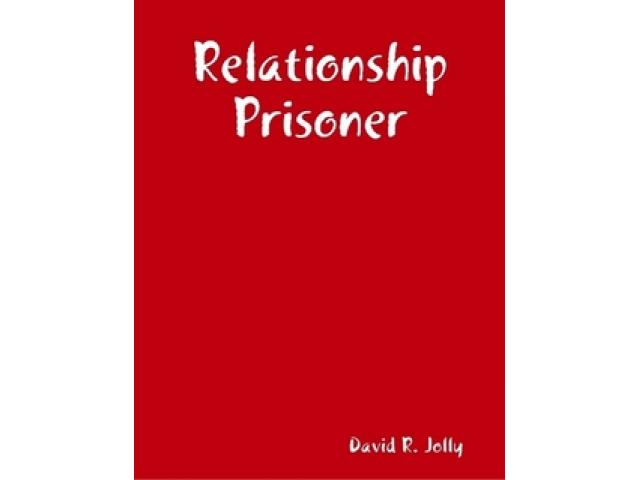 Free Book - "Relationship Prisoner"
by: David Jolly
Relationship Prisoner explores the mind and life of Arnold Green, an Ohio police officer, as he keeps a regular journal. Arnold is a controlling police officer who uses his badge to get out of trouble. The fate of those around him, his violence and emotional perspective are all revealed through 27 journal entries. Will the people in his life make it out alive?
You may also like...