Preparing Your Home for Showings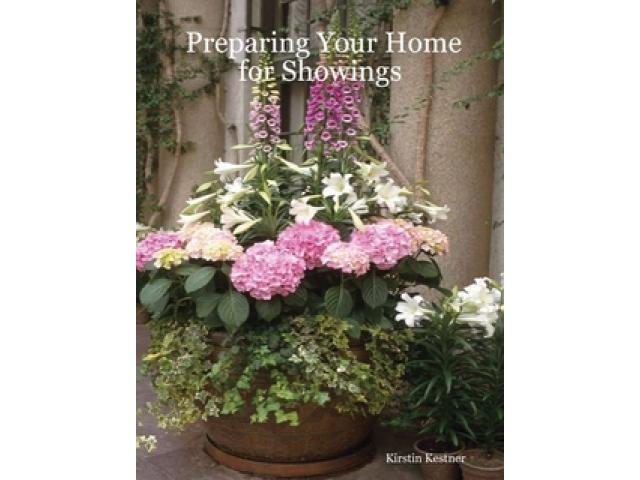 Free Book - "Preparing Your Home for Showings"
by: Kirstin Kestner
Low-cost solutions that can maximize the features and value of your home in the eyes of buyers.
| | |
| --- | --- |
| DOWNLOAD | |
You may also like...
The Substance of Knowledge

There is a world full of creatures that hide a secret. A substance so powerful and coveted that it could change the hearts of all who come across it. One woman has the power to overcome that corruption and save her people from their terrible fate. ...