Philippa's Gold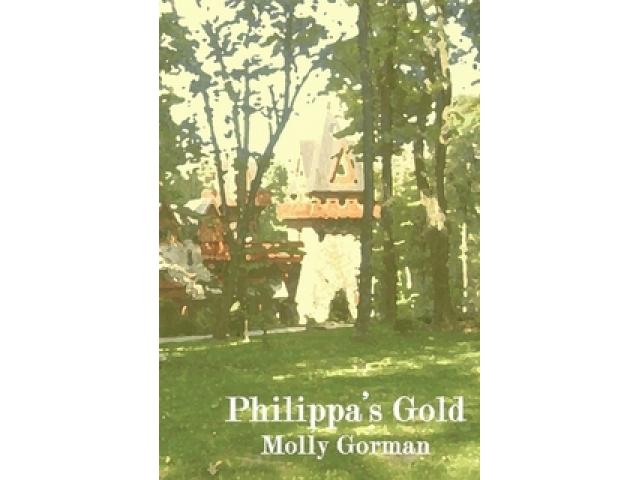 Free Book - "Philippa's Gold"
by: Jennifer Patton
After a tragic loss, Philadelphia artist Philippa Stuart Sutter must decide whether to return to the safety of her parents' home or forge a new life in San Francisco during the Gold Rush period. Her passion for her art inspires her to blaze a new frontier, yet supporters of her striking painting technique are not always loyal. She discovers that shadow and light are easier to define on canvas than in life.

Laden with rich characters engaged in stimulating encounters, Philippa's Gold is a lively story that depicts the enthusiasm and struggles felt by fortune seekers in Northern California during the 1850s. Molly Gorman seamlessly weaves in intriguing interactions with historical figures such as John Sutter, Collis Huntington and William Tecumseh Sherman to help color Phillippa's self discoveries.
You may also like...
Stealing Souls

Even though death is supposed to be the end, sometimes love is stronger than death. This is the story of what happens when it is.

Tales of a Terrible Christmas

This is a story about a man who has never had a Christmas before in his life. Three spirits come and show him his life and how his life could turn out. His attitude gets turn around after the thrid visit of the spirits. In the meantime, a couple star...

Reflections

This is a compilation of work created by teachers during the MSU Project Write course