I Arrived in Soul before Body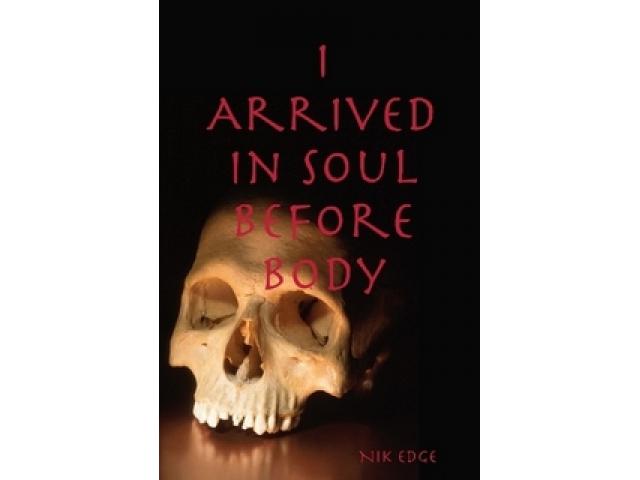 Free Book - "I Arrived in Soul before Body"
by: Nik Edge
A foreign poet in Cairo is beset by a series of hallucinatory episodes which recall a disturbed past
You may also like...
The Tragic Meteor

In the future a meteor is heading toward Earth and our only hope are two scientists of Earth: Arthur, and Olav. Everything went wrong however. They got into a big fight and worse of all a mysterious force is coming to start a unknown revenge.

The Chosen Ones

This is in my opinion the perfect Utopia. I haven't added every small detail yet, but that is still to come...maybe.

Day after Day

Day after Day is the story of two young women, Muriel and May, in Worcester in 1901. They set goals, the number one of which is to find husbands. Muriel also vows to trace her noble lineage. This story progresses through until 1908, when they are bot...