Gog and Magog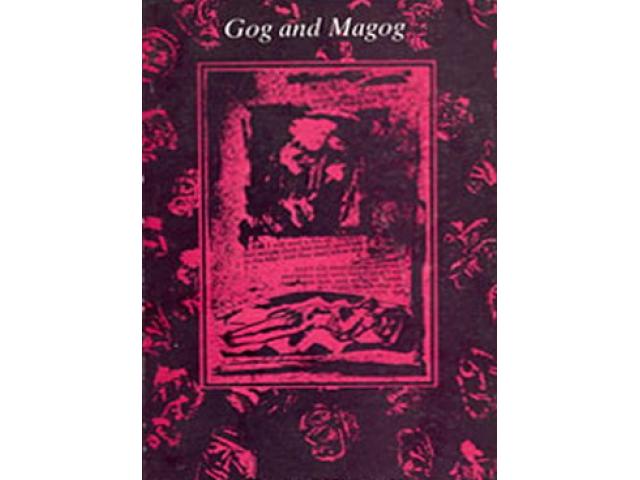 Free Book - "Gog and Magog"
by: Ciaran O'Driscoll
Ciaran O'Driscoll was born in Callan, Co. Kilkenny in 1943, and presently lives in Limerick, where he lectures in the School of Art and Design at the Limerick Institute of Technology. He has written five collections of poetry. The most recent, Moving On, Still There: New and Selected Poems was published by the Dedalus Press in 2001. In the same year, Liverpool University Press published his childhood memoir, A Runner Among Falling Leaves.
You may also like...
Viral Spiral

Reporting from the heart of this "free culture" movement, journalist and activist David Bollier provides the first comprehensive history of the attempt by a global brigade of techies, lawyers, artists, musicians, scientists. business people, innovato...

The Hologram

I am a logically and emotionally neutral human being. If you were to talk to me, you would notice that it is hard to distinguish a charge one way or another. It doesn't seem as if I am negative at all, but it doesn't seem as if I'm all that positive,...

A Cats Tale

The everyday adventures of a cursed cat who was first blessed by the Ancient Egyptian Goddess Bast for restoring her worship in the temples, but then cursed to live out 8 additional lives for failing to keep the one rule all cats must know - never ta...