Destination Myakka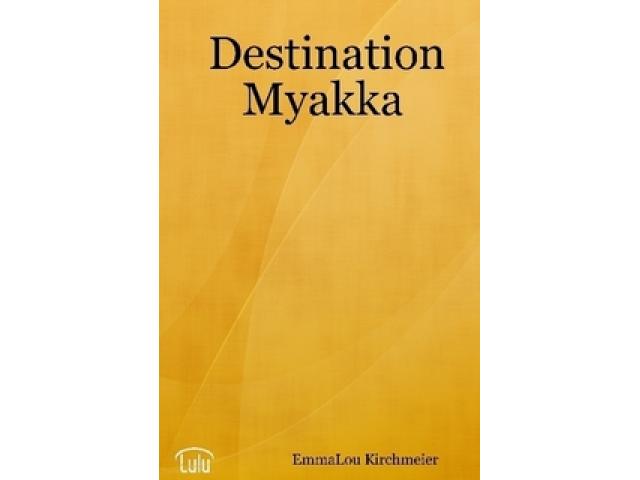 Free Book - "Destination Myakka"
by: EmmaLou Kirchmeier
Adults by wagon train from Alabama to Miakka, sons by raft on Gulf to Manatee River. Their adventures with highway men, panthers, bears, and the elements.
You may also like...
Under the Same Stars

A collection of 16 short stories, brief glimpses into the lives of a variety of people living, working and dreaming under the same stars.